Farnhill History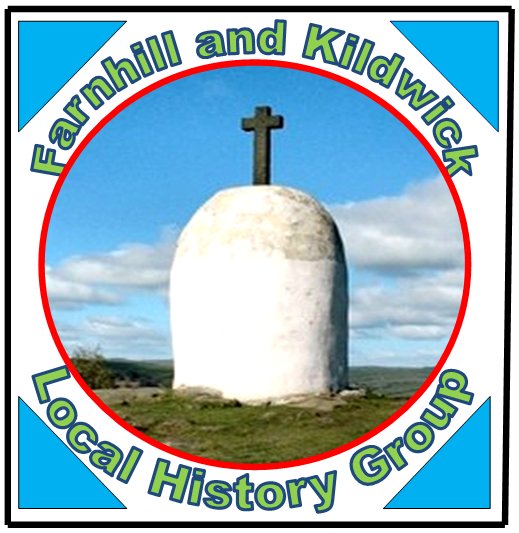 According to Eilert Ekwall, (the leading authority on the origin of English place names) Farnhill is mentioned in the Domesday Book in the year 1086.
At that time, the spelling was Fernehil. Farnhill is also mentioned in early episcopal records in the year 1230. By then, the spelling had evolved to Farnhille. The meaning of Farnhill is fern-clad hill.*
*"The Concise Oxford Dictionary of English Place - Names". Fourth Edition by Eilert Ekwall"