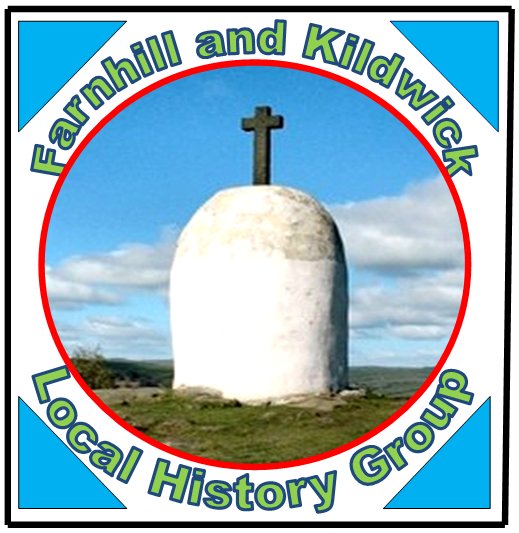 At the history group meeting in February 2013 it was our pleasure to have as our guest Miss Kathleen Auty.
Miss Auty's father was headmaster of Kildwick School between 1926 and 1945, and she lived in the village between 1926 and 1938, before going to Cambridge University to study mathematics. After university she began a long career as a maths teacher, including 20 years as head of department at Skipton Girls High School. She retired in 1978.
Miss Auty talked to us about her father, and his time at Kildwick School; what is was like living in the village and attending school before WWII; going to Cambridge, at a time before women were allowed to be full members of the university; and her career in teaching.
Use the links below to listen to edited extracts from this fascinating and wide-ranging conversation.