Niagara or Angel Falls it certainly isn't, but does anyone know the location of this waterfall ?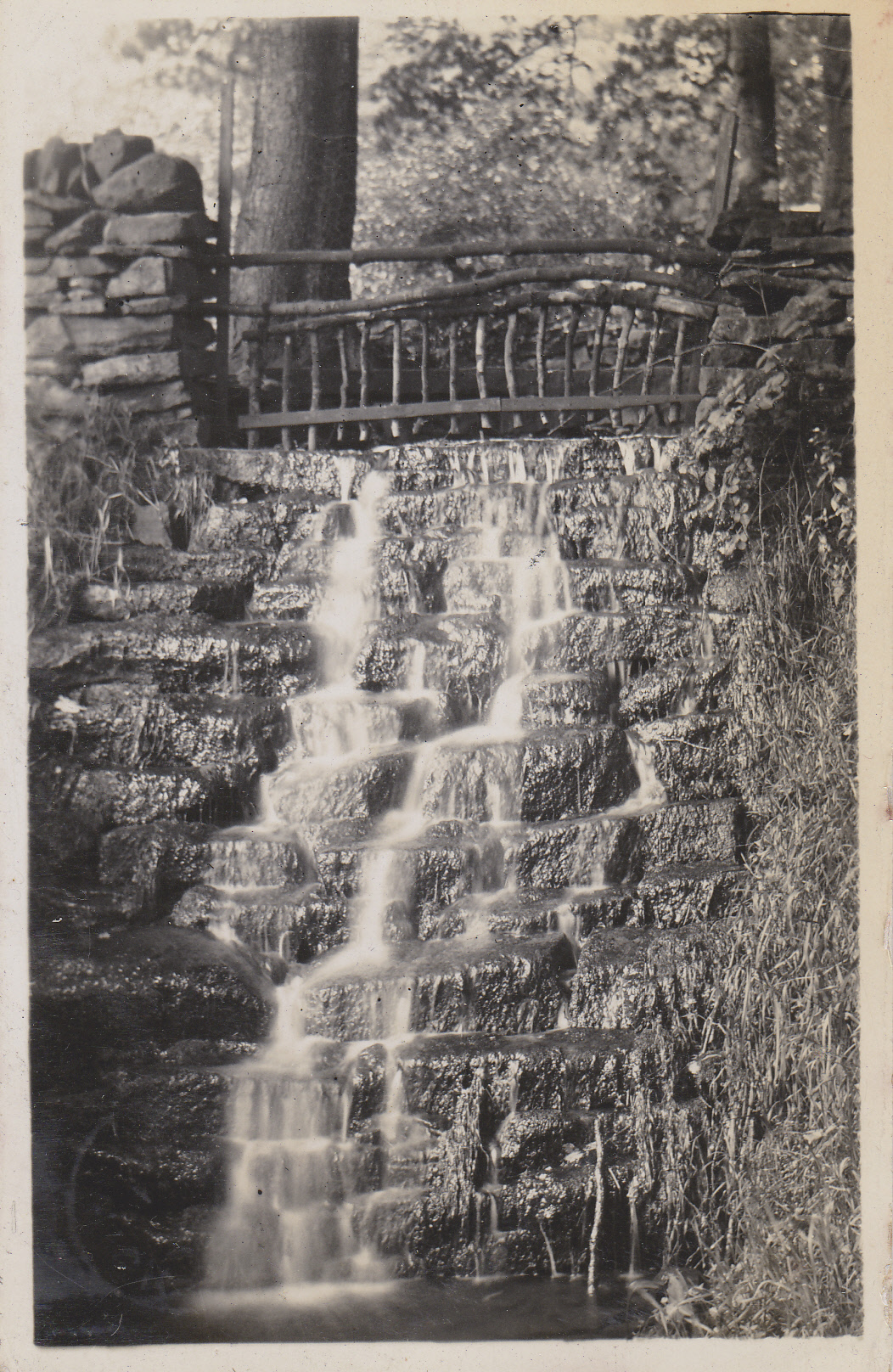 Our good friends at the Keighley and District Digital Archive have sent us the photograph shown above. It's the front of a postcard postmarked "Kildwick 1912", which was sent from Farnhill to Steeton.
But where is this ? Is it even local ?
Posted: 30/07/2016