Even in times when money was short, it was not unusual for working men to spend a lot of money in the pub - even if their wives and families had to go short of food and warmth. This story tells how a pair of drinkers were prevented from going out, by a pet dog.
My great-grandfather, John Rogers, was a regular at the Ship Inn. On cold, dark nights, after he had gone out, his wife Ellen, son and daughter would all go off to bed in order to save on light and fuel.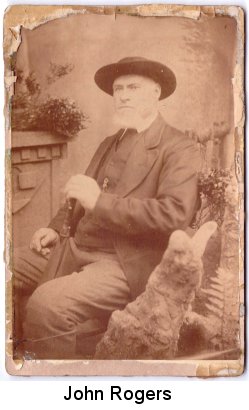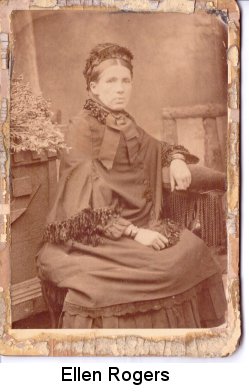 These were times when doors were rarely locked. The family had an Airedale terrier which was friendly enough when people came in, but which often wouldn't let them leave.
One night when John was out and Ellen and the children had gone to bed, two of John's pals called for him and Ellen shouted downstairs that he'd already gone off to The Ship. At this the two friends tried to leave, but the dog turned quite vicious and snarled and growled at them.
They called up to Ellen to come down and get the dog off them but Ellen replied "we're al' a bed; tha' mun wait f't man t' git back."
I suppose they were there some time. Ellen was a wise woman and I think she would realise that if she stopped the men from spending money in the pub there would be a little bit more for their families in the following week.
Contributed by Helen Waller