Welcome to the Farnhill Village
Web Portal
A source of information for Farnhill village.
We welcome comments, contributions and feedback from our visitors.
---
Photo Gallery - recent events
The beautiful display of knitted and crochetted poppies shown at the Kildwick 2018 Summer Fair.
---
Some of the entries in the 2018 village Scarecrow Competition; and some of the 2017 and 2015 entries.
---
Photographs of the Kildwick Fair, 2017.
---
Tour de Yorkshire cycle race, 30th April 2017 -- a selection of photos of "le Tour" passing through Farnhill & Kildwick.
and some of Kildwick in 2015.
---
The Leeds-Liverpool Canal bicentenary flotilla: 17th October 2016.
Peggy Wilson Playing Field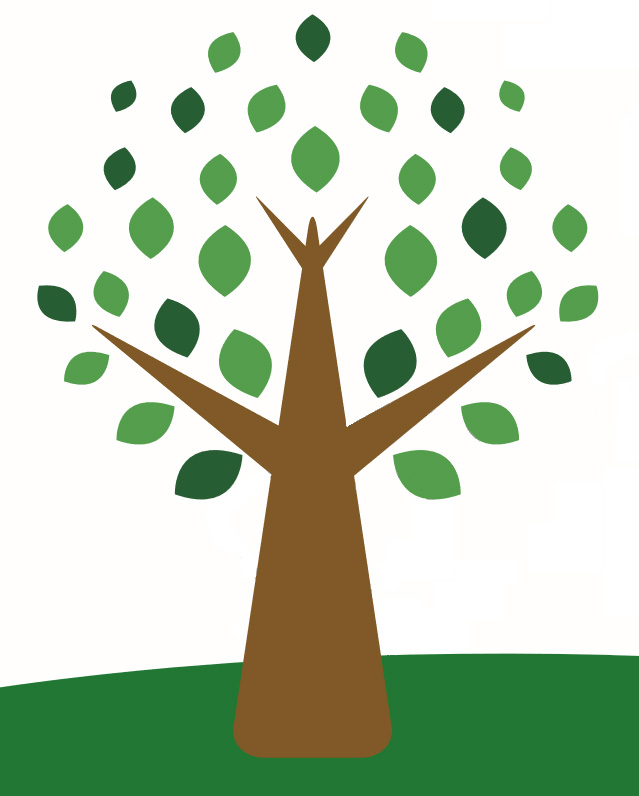 Click on the image to access the Peggy Wilson Playing Field website.